New River Light & Power Warehouse Renovation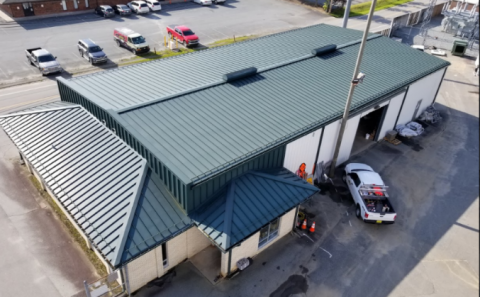 Start Date:
Approved by Board of Trustees 9/25/20
The project will completely renovate the interior and refurbish portions of the exterior of New River Light and Power's existing +/- 5,800 square foot warehouse bringing the building up to current fire and life/health/safety codes. Additional benefits include improved energy effficiency and refurbishment of facilities such as kitchen, lockers, and showers for linemen who have to quarter in the building during outages or extreme weather events. Showers and lockers are used frequently as daily duties often require lineman to work in dirt and mud.